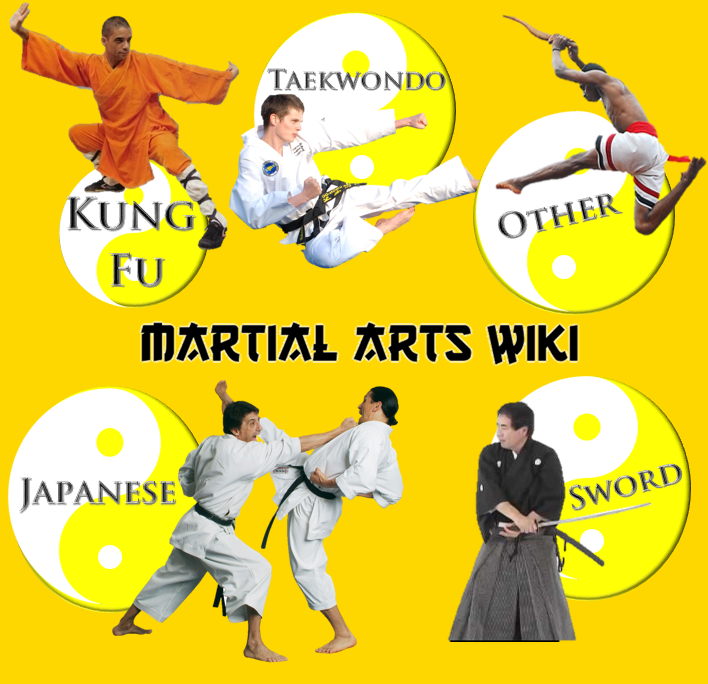 A Martial Art is a combative system. They are practiced for a number of reasons; self-defense, sport purposes, and/or physical, mental and spiritual development. There are many different types of martial art, originating from all over the world. They are usually categorized by the techniques they encompass, such as weapon techniques, grappling, striking, joint locks or throws.
Community content is available under
CC-BY-SA
unless otherwise noted.